Making Friends with Death Retreat with Di Johnston & Della Macpherson
Jun 29, 2018 @ 6:00 pm

–

Jul 1, 2018 @ 2:00 pm
Mindfulness of Death and Impermanence
Death isn't just something that happens on one particular day. Death and dying are intimately related to life and living… in this weekend workshop we will work together to explore what it truly means to make friends with life's only certainty.
Through the practice of meditation, mindfulness and group exploration we will endeavor to become more clearer, confident, open and fearless.
Join us in a nourishing and restorative retreat exploring what it means to make friends with death. Recently popular Death Cafes have helped to relax the taboo of speaking about death. Come and be nurtured and supported by the beautiful Wangapeka environment as we create a community of courageous conversations.
This retreat is suitable for health professionals, lay people, those new and those experienced in meditation. Please contact Di on 021 025 35843 or dianelittletree@hotmail.com
About the facilitators
Della Macpherson and Di Johnston are both New Zealand Registered Nurses with a combined 49 + years of experience working with people and family at end of life and those facing life-limiting illness. Both have been described as compassionate, creative and generous. Di brings a strong meditation practice and Della brings creativity and mindfulness experience to this retreat. Both are Mothers, artists and travelers who currently work in a busy Emergency Department.
Costs
$225 (early bird $195 if paid in full at least one week before the course starts).
The costs include: your own room, 3 meals a day (including tea and coffee) and the cook's fee.
Plus Dana (donation) to Di and Della for their facilitation.
If using Paypal please add 5% of the total cost and include with your payment to cover Paypal's fees – many thanks.
To register please fill out our online registration form
*Please consider becoming a Wangapeka member – click here for details.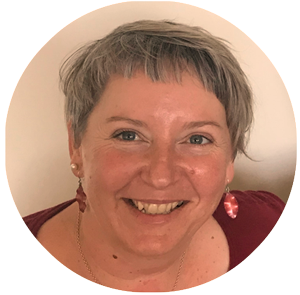 Di Johnston
Della Macpherson
"Most of us go to extraordinary lengths to ignore, laugh off or deny the fact that we are going to die, but preparing for death is one of the most rational and rewarding acts of a lifetime. It is an exercise that gives us the opportunity to deal with unfinished business and enter into a new and vibrant relationship with life". Stephen Levine "From a Year to Live"